How are big holidays celebrated in Spain
Holidays in Spain 2021
List of all national and regional holidays in Spain in 2021. In addition, the most important national holidays in Andalusia.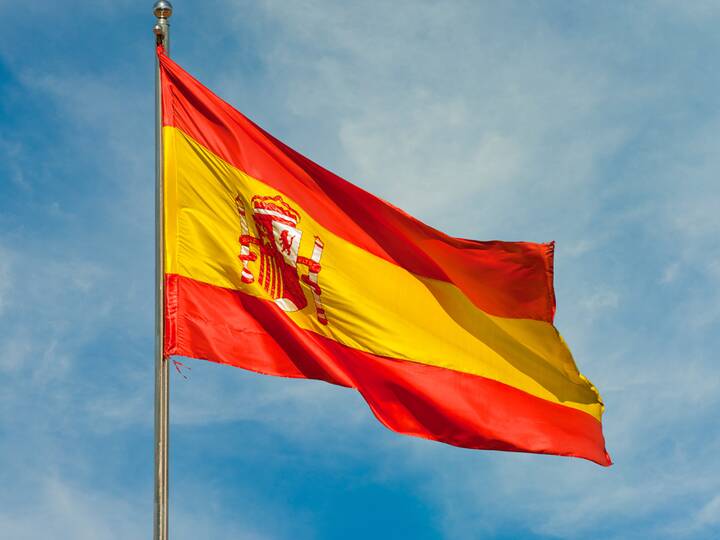 The Spanish flag (swissmacky / shutterstock.com)
National Spanish Holidays
These holidays are valid throughout Spain. If a public holiday falls on a Sunday, the following Monday is non-working.
January 1st - New Year (Año Nuevo)
January 6th - Epiphany (Día de Reyes)
March 19 - St. Joseph's Day, also Father's Day (Día de San José)
April 1 - Maundy Thursday (Jueves Santo)
April 2 - Good Friday (Viernes Santo)
April 5 - Easter Monday (only in Catalonia, Navarra, Basque Country and Valencia)
May 1st - Labor Day (Día del Trabajo)
July 25th - St. James the Elder, Patron Saint of Spain (Día del Apóstol Santiago) > not work-free
August 15 - Assumption of Mary (Asunción de la Virgen)
October 12 - Spanish National Day (Día de la Hispanidad)
November 1st - All Saints Day (Día de Todos los Santos)
December 6th - Constitution Day (Día de la Constitución)
December 8th - Immaculate Conception Day (Inmaculada Concepción)
December 25th - Christmas (Navidad)
The regional holidays in Spain
Each autonomous community has at least one other public holiday. In Andalusia this is February 28th. On Andalusia Day (Día de Andalucía) the successful vote of the citizens about the full autonomy of Andalusia has been celebrated since 1980.
January 29 - Ceuta
February 28 - Andalusia
March 1st - Balearic Islands
April 23rd - Aragon and Castile-Léon
May 2nd - Castile-Léon and Madrid
May 17th - Galicia
May 30th - Canary Islands
May 31 - Castile-La Mancha
June 9th - La Rioja and Murcia
June 24th - Catalonia
September 8th - Asturias, Extremadura and Melilla
September 11 - Catalonia
September 15 - Cantabria
September 17th - Melilla
December 26th - Balearic Islands and Catalonia
Holidays in Andalusia
There are also numerous other public holidays, but they only apply to a certain city / province. It is almost impossible to list them all here. Here are the most important holidays in the major cities of Andalusia.
January 2nd - Granada (Day of Conquest)
April 23 - Seville
May 30th - Seville (San Fernando)
June 9th - Jaén (Holy Virgin of Capilla)
August 3 - Huelva (Colomina)
August 19 - Malaga
August 25 - Almería (Virgen de la Mar)
September 8 - Malaga (Virgin of Victory)
September 8 - Cordoba (Virgin of Fuensanta)
September 8 - Huelva (Holy Mother of la Cinta)
October 7th - Cadiz (Virgin of Rosaire)
October 18 - Jaén (Saint Luke)
October 24 - Cordoba (St. Raphael)
December 26th - Almería (Saint Stephen)
More information on selected public holidays in Spain: